What is Communication Platform
as a Service?

CPaaS (short for Communication Platform as a Service) is the ultimate solution for adding real-time communications capabilities, such as, SMS, Viber and Mobile Landing Pages to any business application or software by deploying application program interfaces (APIs).

It is a cloud-based delivery model offering flexibility, it's secure and accessible and is deployed by organizations and enterprises that want to embed communications solutions in their services, thus enhancing and expanding their business offering.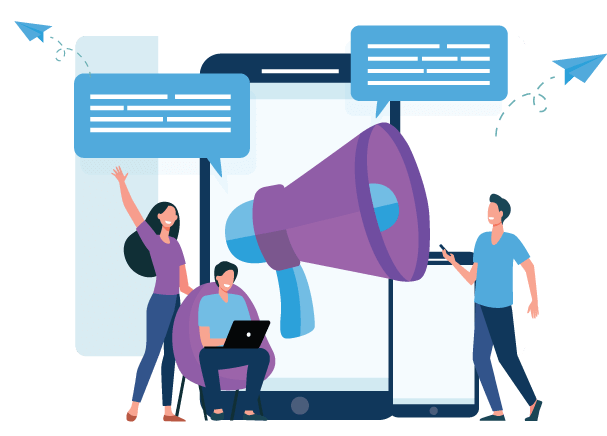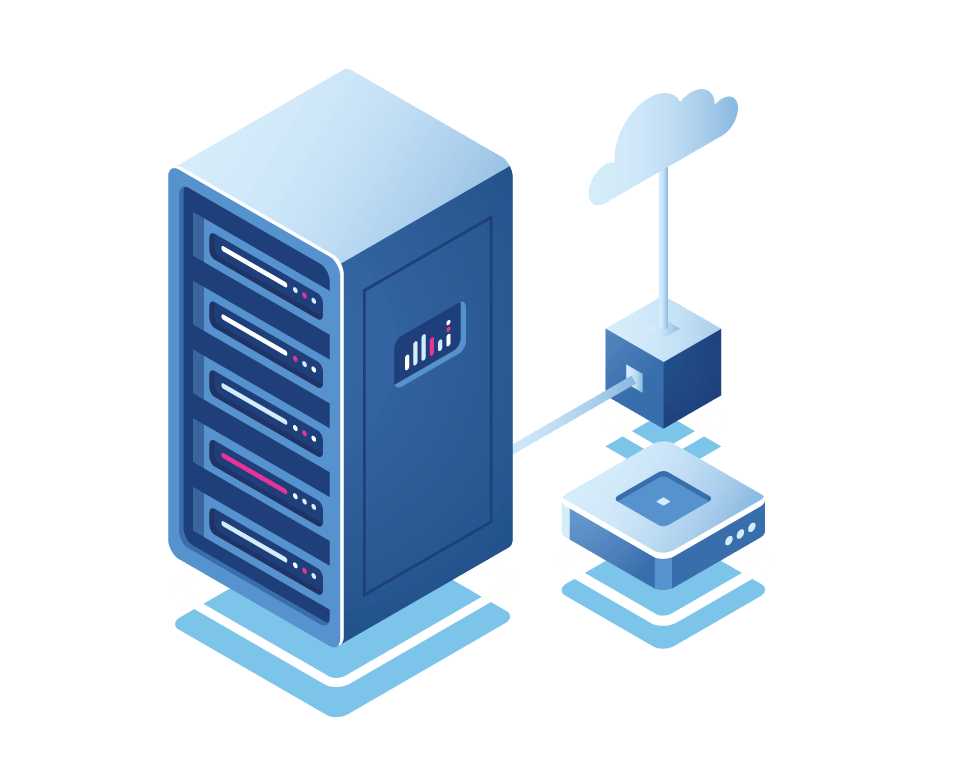 You have an existing client database and looking for more ways to extract value from them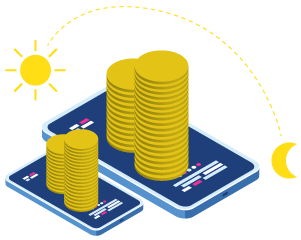 Enterprise Messaging is one of the most profitable markets as mobile engagement is on the rise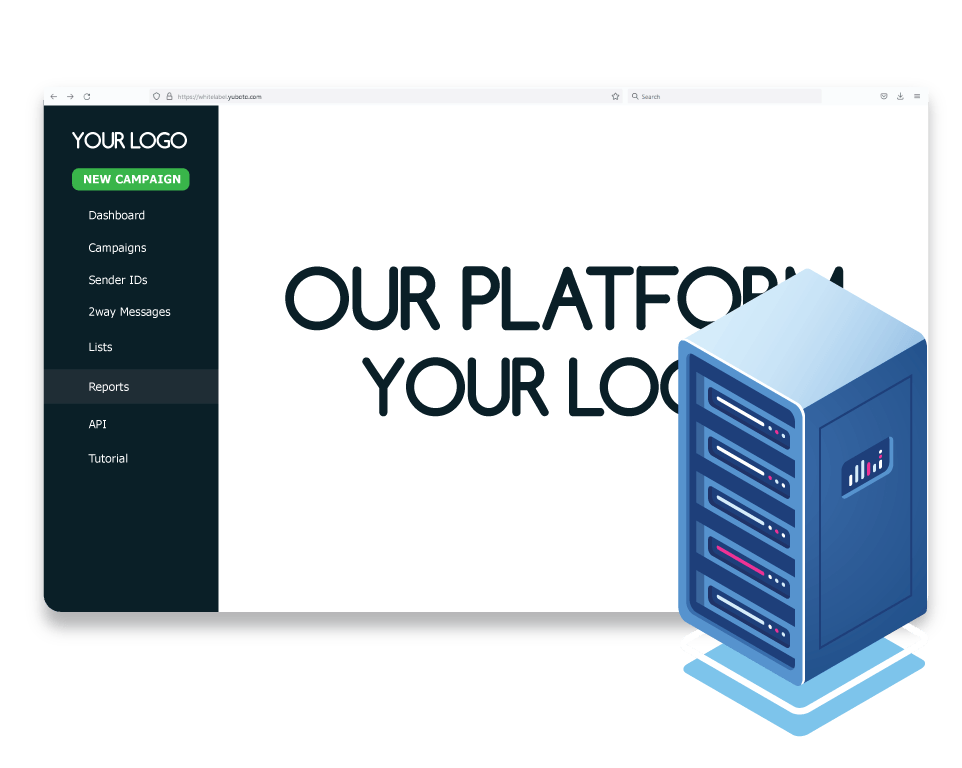 We provide you with a complete Omnichannel Platform, so you can offer your clients messaging services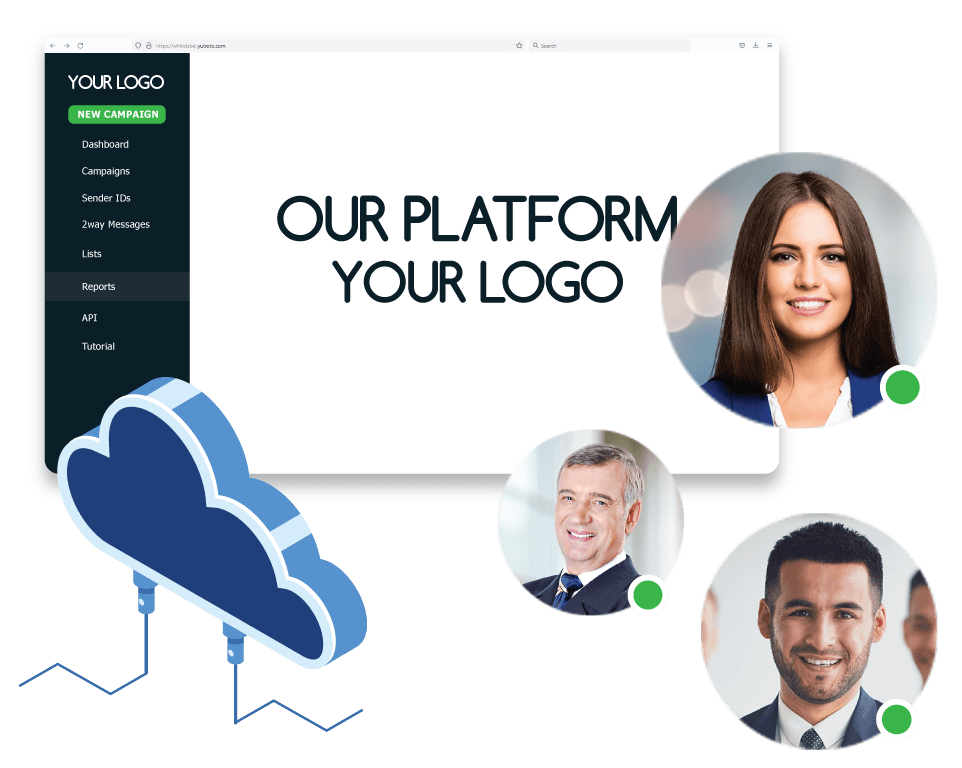 You get satisfied customers that enable their campaigns or OTPs using your CPaaS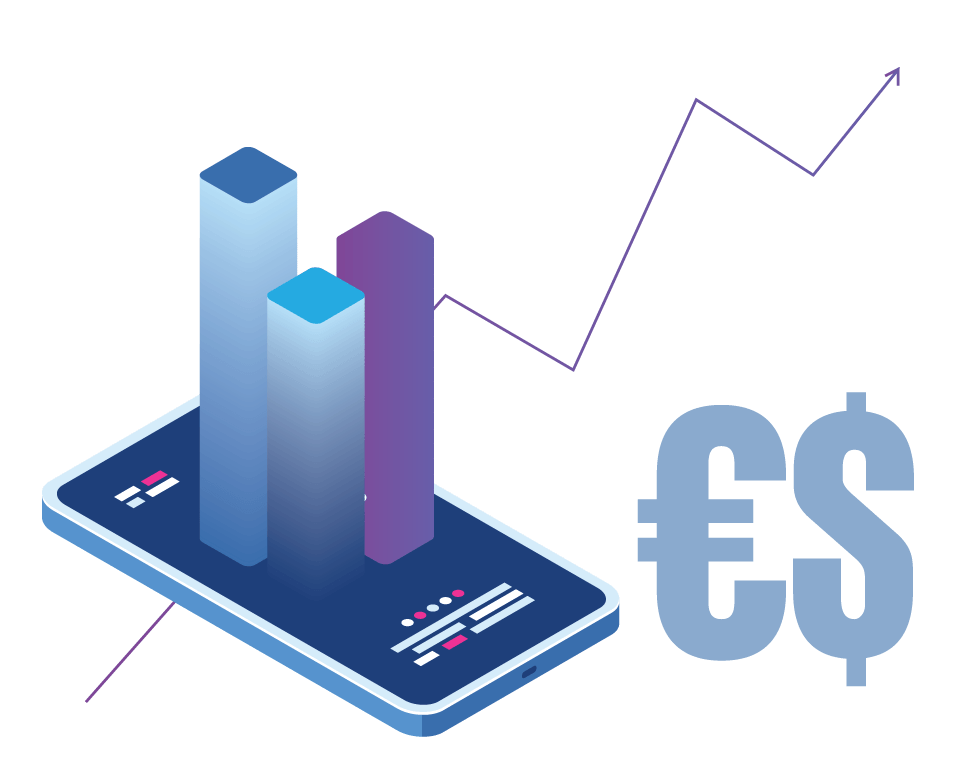 You now enjoy a significant extra stream of revenue without having to deal with the technical aspects and the infrastructure of the platform.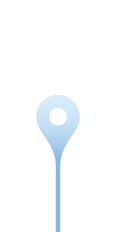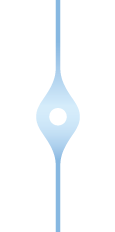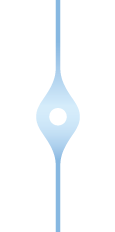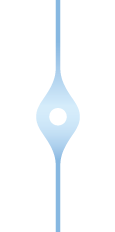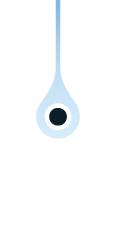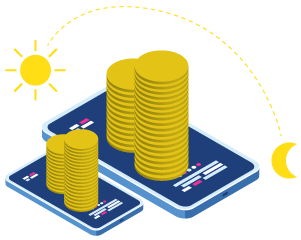 Enterprise Messaging is one of the most profitable markets as mobile engagement is on the rise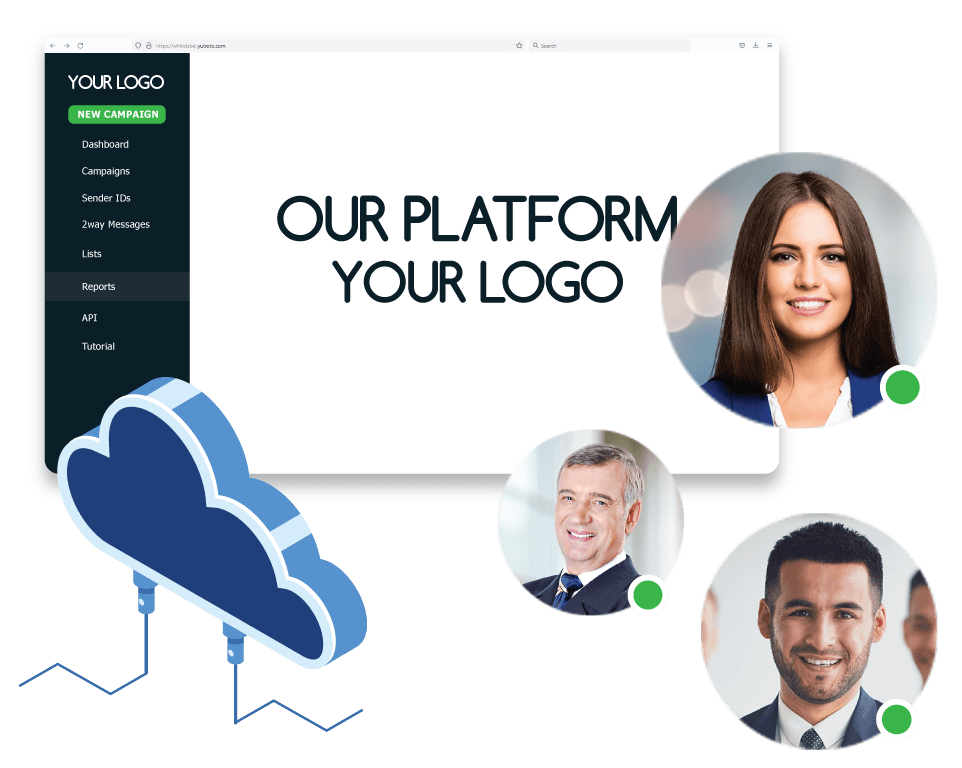 You get satisfied customers that perform mobile marketing campaigns using your new Platform

Cost Savings
Companies using Cpaas save significant resources as they take advantage of the affordable pricing models, where they can pay for just the services/features they need.

Time to market
The use of a CpaaS can also save on the human resources needed, the required infrastructure and above all the time to market.

Technical Support
Technical support is a major benefit of using a CPaaS. Developers can access 24/7 live support or use online tutorials and  guides to solve any problem.

Flexibility
CPaaS platforms enable the user to pick and choose from a wide range of APIs without having to implement a completely new backend to his/her communication infrastructure.

Scalability
With CPaaS you can remove or add features in your platform just by adjusting the combination of APIs, your system grows with you at your own pace.

Safety & Reliability
Highly protected and fully redundant systems guarantee data protection and 99,95% uptime.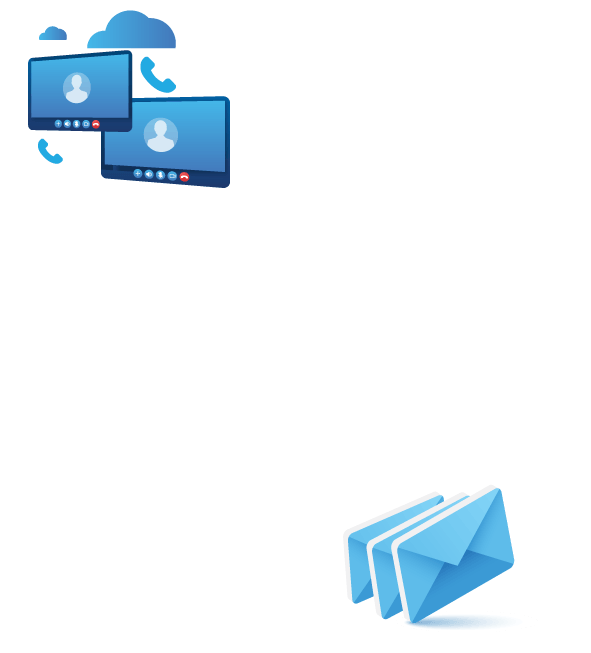 Are you a Telecom Operator or
SMS Aggregator?
We offer reliable SMS and Voice Termination in more than 200 countries worldwide. Partner with us and benefit from low wholesale prices, unparalleled quality routes and guaranteed delivery.
Your one-stop solution for global Messaging and Voice Termination

400+ Direct to Carrier Connections
Flexible Pricing with top termination rates
Dedicated 24/7 Support
Robust and flexible APIs
High throughput and guaranteed delivery
Top class quality and extensive reporting
We provide you with a global termination network to grow your business
Become an Omnichannel CPaaS Provider
Expand your portfolio by enabling unified omnichannel communications and further monetize your existing customer base.