Enter enterprise messaging
with our all-in-one omnichannel messaging platform
Grow your
Business
& expand your
Services Portfolio.
Monetize effortlessly the most profitable mobile marketing channels while we take care of all the technical stuff.
Grow your Business

& expand your Services Portfolio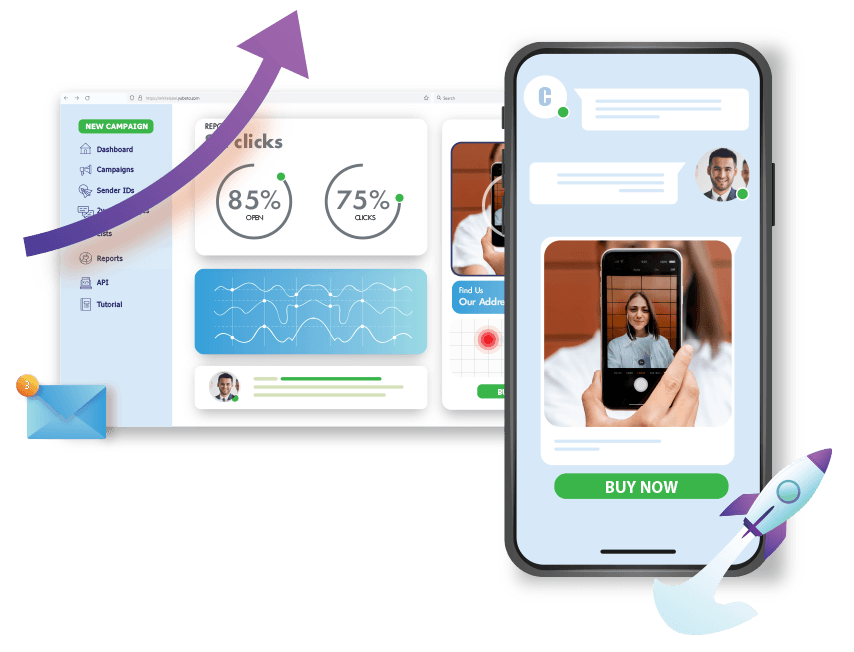 Enter enterprise messaging with our
all-in-one omnichannel
messaging platform.
Monetize effortlessly the most profitable mobile marketing channels while we take care of all the technical stuff.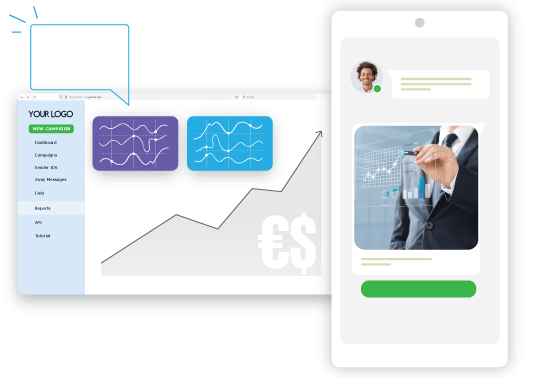 Fully featured
Enterprise Messaging CPaaS
Expand your product offering to create new revenue streams with a comprehensive all around CPaaS.
Monetize innovative and established products
Add valuable communications solutions and

robust channels

to your portfolio
Create omnichannel solutions for your customers
Eliminate your time to market
Leverage our advanced go-to market consulting
Learn more about Platform
Top Industries that can leverage our CPaaS Solution
Telecom
Operators
You're already in the industry… why not take a step forward and monetize the SMS traffic of your own network.
Wholesale
SMS/Viber Providers
Benefit from your own established routes by entering the enterprise messaging market and skyrocket your earnings.
Marketing
Agencies
Mobile Marketing is on the rise. Don't fall behind… equip your marketing stack with one platform that delivers conversions.
Hosting
Providers
Add a value added service to your portfolio and enter the fast growing enterprise messaging market.
All Messaging Channels in One Place
Our CPaaS provides you with extensive products available in whitelabel including
Bulk SMS Messages, Viber Business Messages and Landing Pages.
In addition, we
fully customize
the
Whitelabel CPaaS
based on your needs.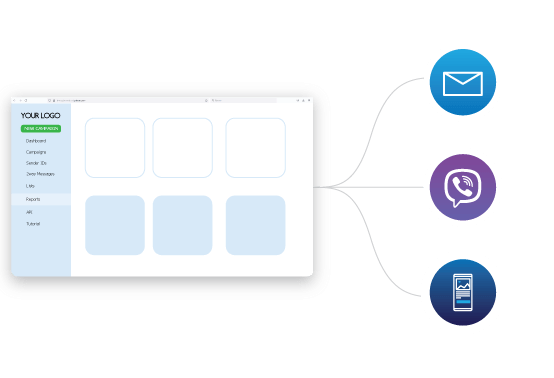 Channels & Services Provided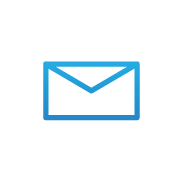 SMS
Your customers can send and receive SMS messages globally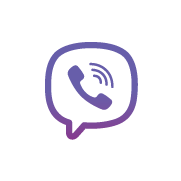 Viber
The most popular messaging app for 2way communication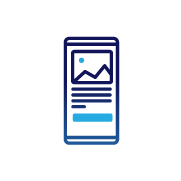 Landing Pages
Let your customers build fully featured, mobile optimized pages in seconds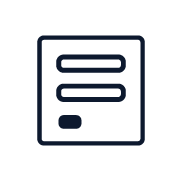 Online Forms
Your customers can grow their subscribers with opt-in forms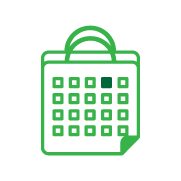 Online Booking System
A complete appointment scheduling system for 24/7 online booking in all channels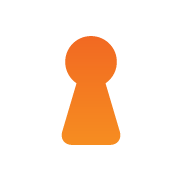 One Time Passwords System
Two-factor authentication for verifying users and securing transactions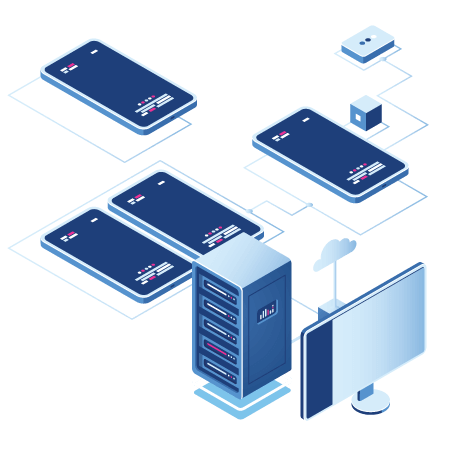 Why invest in our CPaaS Solution


Connect your website to our API

Get your clients officially verified by Viber

Get access to the most popular communication channels with one API

Engage with your customers through a top class platform

Use one platform for reliable messaging termination worldwide

Check your traffic anytime with detailed real time reports

Add new channels easily with minimal coding
Why choose Yuboto as your CPaaS Provider?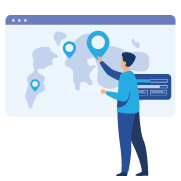 Global Coverage
We connect you directly to over 400 network operators throughout 200+ countries, ensuring highest quality at the best prices.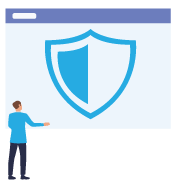 Top Class Platform
OctaPush has been recognized with many significant international awards for its advanced features and innovation.
24/7 Customer Support
Our experienced support team is available any time you need help. Excellent customer service is one of our core values.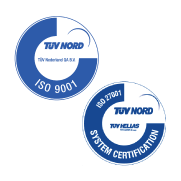 ISO Certified & GDPR Compliant
Yuboto is ISO certified and our services meet all GDPR requirements. We guarantee the provision of security, privacy and quality.
CPaaS Whitelabel Capabilities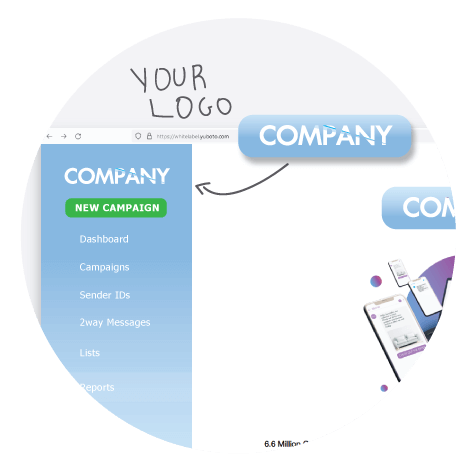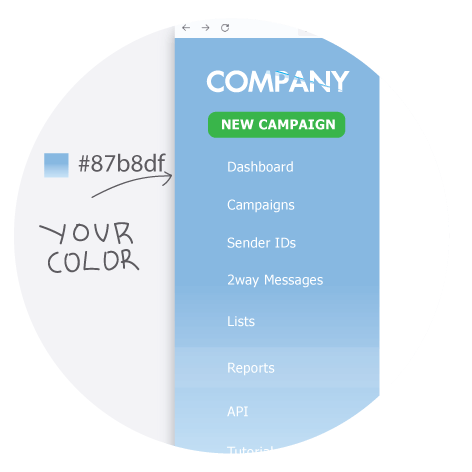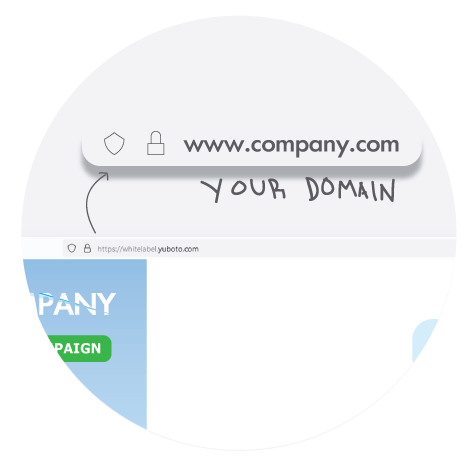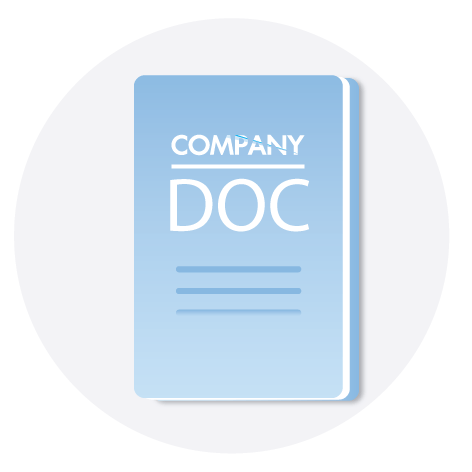 The award-winning Platform to grow your Business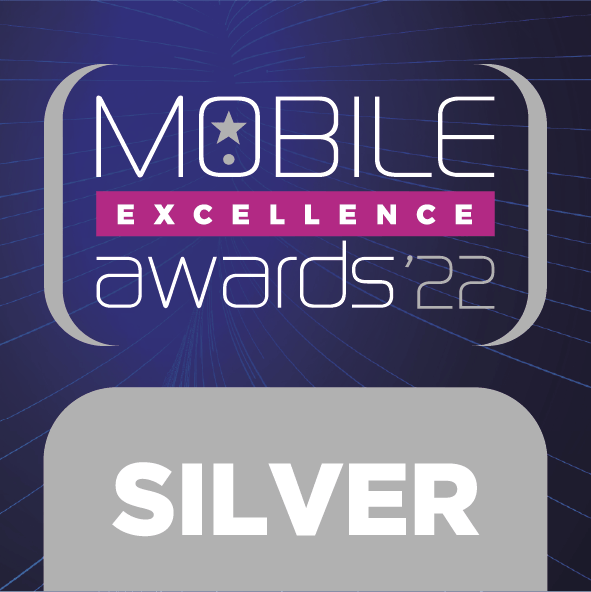 Best Mobile Platform
for E-Commerce
Mobile Excellence Awards '22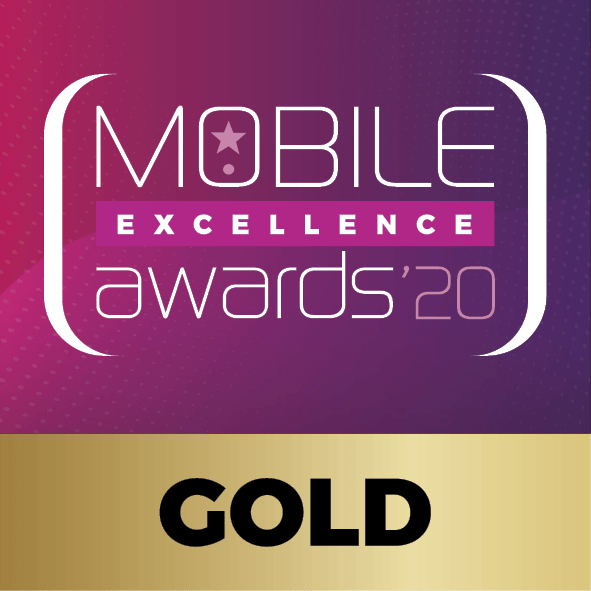 Best Mobile App
for Retail Commerce
Mobile Excellence Awards '20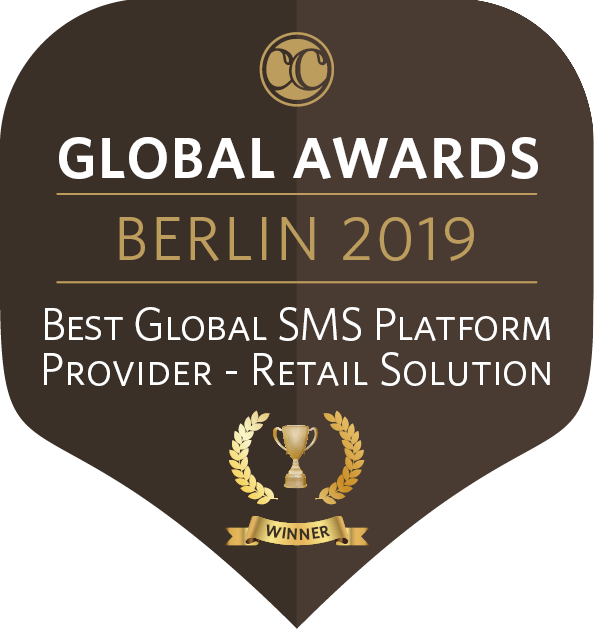 Best Global SMS
Platform Retail Solution
Carrier Community
Global Awards '19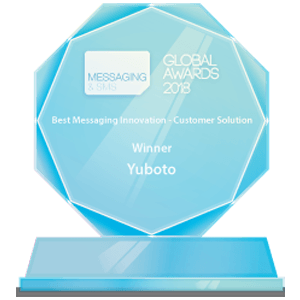 Best SMS Cloud Product
Messaging & SMS World '18
Become an Omnichannel CPaaS Provider
Expand your portfolio by enabling unified omnichannel communications and further monetize your existing customer base.