YUBOTO WHITE LABEL PLATFORM
Omnichannel Enterprise Messaging Platform
for Marketing and Customer Experience
Acquire a complete and robust omnichannel platform to expand
your business offering and create a new revenue stream within the growing
enterprise messaging market!
YUBOTO WHITE LABEL PLATFORM
Omnichannel Messaging Platform
for Marketing and Customer Experience
Acquire a complete and robust omnichannel platform to expand
your business offering and create a new revenue stream within the growing
enterprise messaging market!
Intuitive GUI

& Robust API

Our CPaaS comes with an intuitive and user-friendly interface so you and the end users can perform engaging mobile marketing campaigns.

No technical know-how or expertise

is required in order to use the platform.

Additionally, your clients may incorporate messaging channels directly into their infrastructure using our

robust API

for seamless integrations.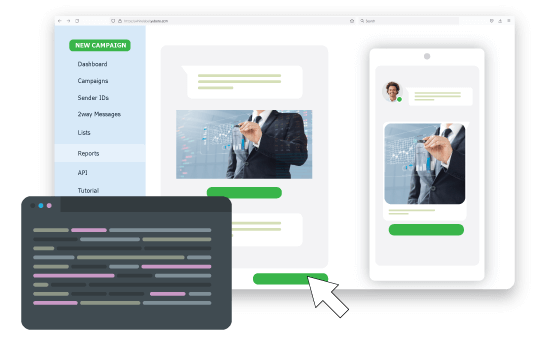 ---
Omnichannel Messaging Platform with 6 Core Modules
SMS module allows clients to use the interface or API for sending campaigns or generating the transmission of SMS. The module allows clients to
create Sender IDs, list of subscribers and to perform actions over campaigns, such as scheduling or repeating.
The portal is a powerful marketing tool as it offers a full overview over the campaigns using ultimate statistics.
It offers full view over the messages, content, subscribers through its advanced and detailed reporting system.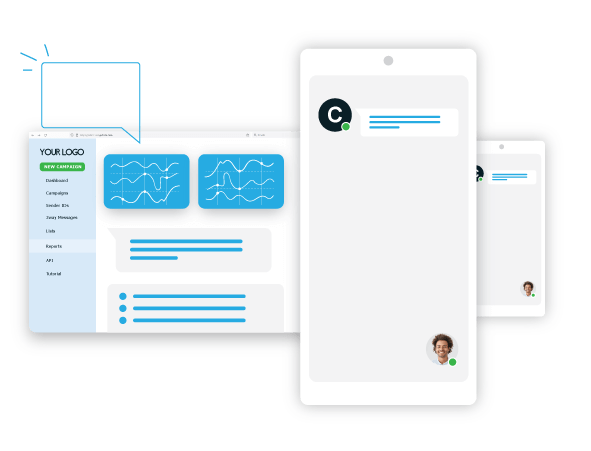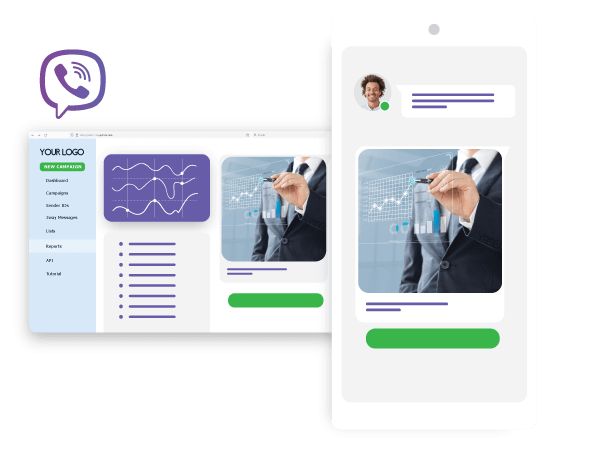 Viber module offers clients the benefit of Viber messaging, and a full control over the campaigns, senders, etc.
Viber offers the possibility to overpass the functionality of SMS, using
long messages, images, video, 2-way communication and other additional features
that can enhance the customer experience to the maximum.
Viber has a wide coverage and can be used with Fallback to SMS, ensuring an 100% delivery rate to the subscribers, regardless of internet connectivity.
Mobile Landing Pages module completes the functionalities of Viber and SMS, by offering a powerful communication and marketing tool in one rich mobile Web Page.
Our Mobile Web Page Creator offers all the functionalities of an advanced web design tool, in a simple and easy to use software.
You can create your own mobile page, that is transformed in a short URL that's shared via Viber and SMS to the end customers, while tracking all associated metrics, providing this way a full experience and a rising conversion rate of the campaigns.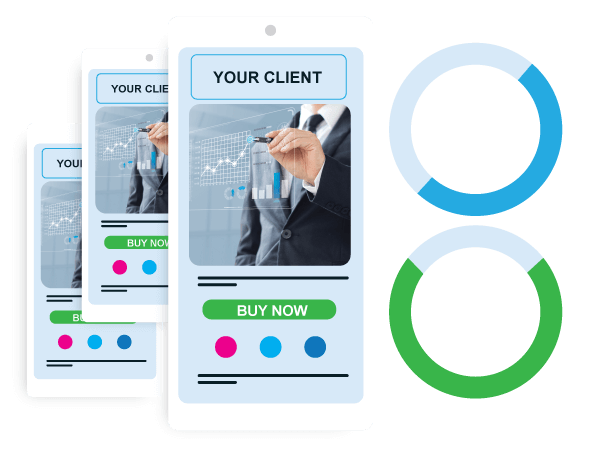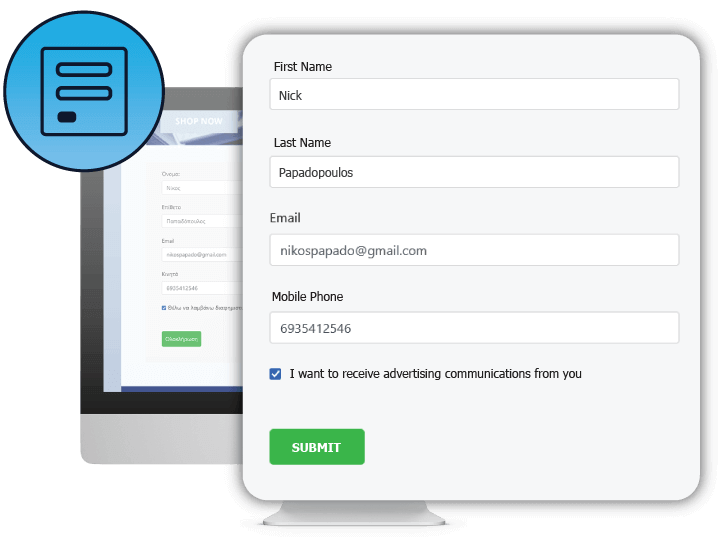 The online forms module provides your clients with 7 different types of forms from the standard sign up forms to advanced surveys and quizzes, in order to efficiently collect valuable customer data.
With more than
20 types of questions and features
ike conditional logic and branching scenarios your customers can collect with precision any information they wish, without any coding at all.
Online forms come with an embedded Opt-in mechanism for mobile and email verification, they are GDPR ready and mobile responsive. All in all they are a great and user-friendly tool for growing, updating and maintaining subscribers.
Calendapp is an online appointment scheduling system that enables end customers to self-schedule their appointments 24/7 through various channels and touchpoints.
It provides a fully customized booking calendar that can be published or shared in every digital property or channel available. It can be embedded to a website, published on Social Media Pages or be sent via SMS, Viber and email.
It comes with plenty of advanced booking options, a main agenda to manage all appointments in one place and features a GDPR Opt-in mechanism for collecting new leads and prospects.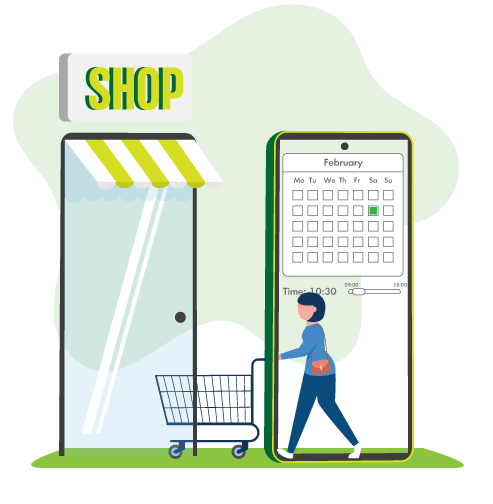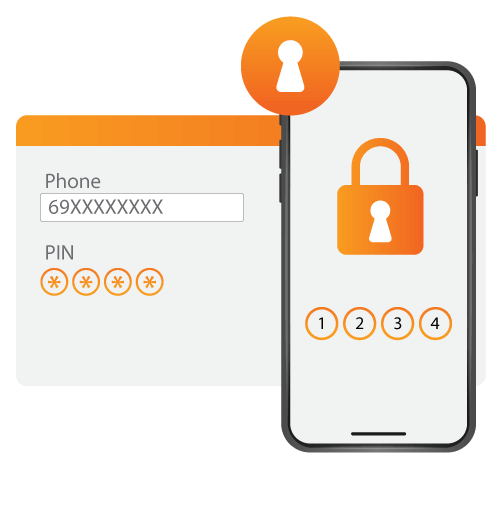 One Time Passwords System
The OTP module offers customers the capability of implementing two-factor authentication in order to prevent malicious attacks and protect their applications and platforms.
With the OTP system customers
can verify the identity of their users
by validating their mobile or landline telephone number. Additionally, OTPs can be used to add an extra layer of security in any kind of online transaction.
There are 3 different channels available, SMS, Viber and Voice Calls that guarantee lightning fast delivery of the passwords. The OTP system is ultra secure and reliable as we operate under all the necessary ISO certifications.
---
Platform Features & Functionalities

Login from your own domain

Scalability for High Volumes


Subscribers Details Management


Quick Integration via API to end customers

Advanced Analytics & Reports


Viber Multimedia Messages


Multiple languages, time zones

Trusted and Reliable Connectivity Channels


Automated Fallback to SMS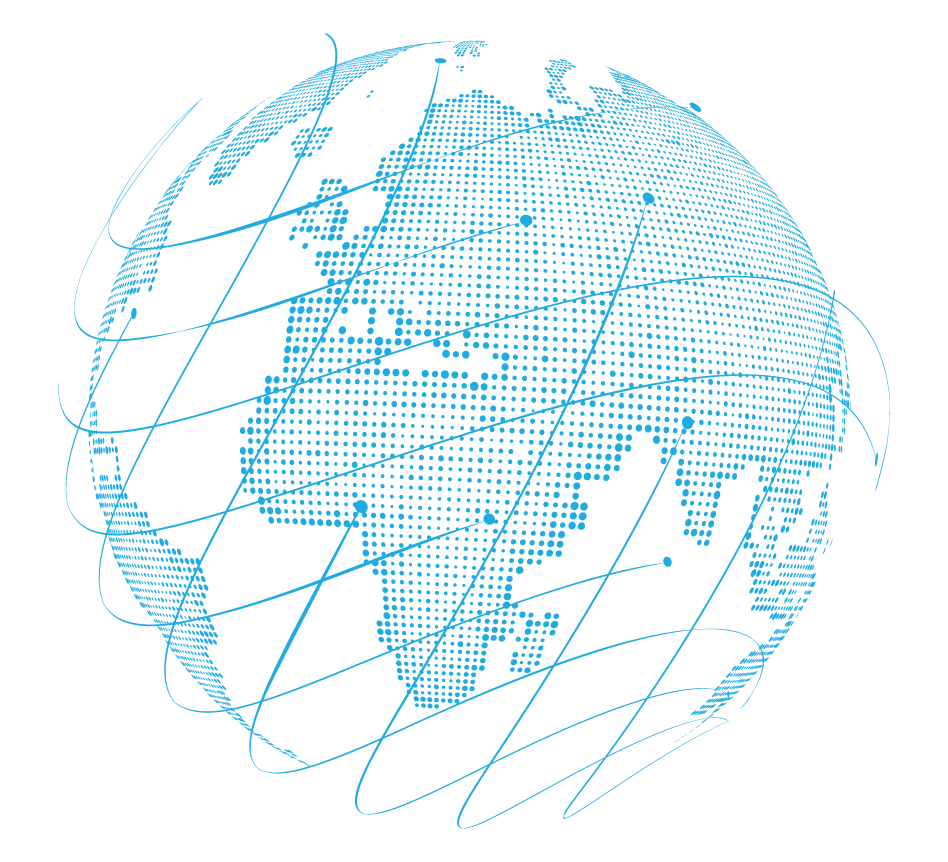 Multilanguage Platform
The management of the platform becomes easy and efficient as you can customize it using your own language or any language or your preference.

We provide the following 7 language options:






Yuboto's Omnichannel Platform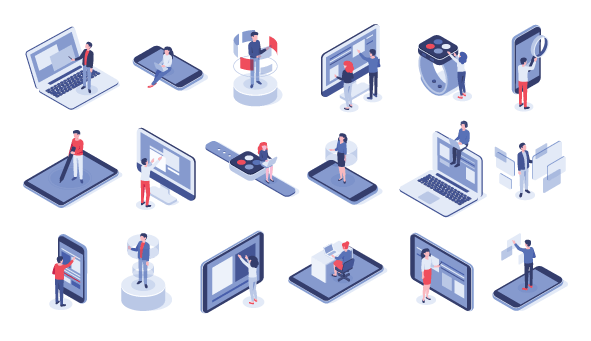 One Platform, all the channels you need to
conquer the enterprise messaging market.
We built a Communication Platform as a Service using our
20plus years of experience
in the retail messaging sector, with a very large customer experience expertise, to make the journey of our clients safe, sound, and seamless.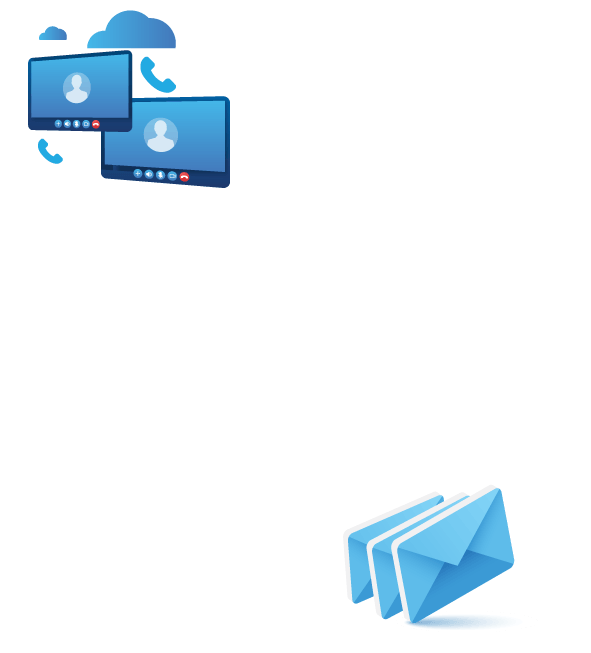 Are you a Telecom Operator or
SMS Aggregator?
We offer reliable SMS and Voice Termination in more than 200 countries worldwide. Partner with us and benefit from low wholesale prices, unparalleled quality routes and guaranteed delivery.
Your one-stop solution for global Messaging and Voice Termination

400+ Direct to Carrier Connections
Flexible Pricing with top termination rates
Dedicated 24/7 Support
Robust and flexible APIs
High throughput and guaranteed delivery
Top class quality and extensive reporting
We provide you with a global termination network to grow your business
Become an Omnichannel CPaaS Provider
Expand your portfolio by enabling unified omnichannel communications and further monetize your existing customer base.